Practical courses for finding, improving and exploring your voice!
Voice lessons have been life-changing for me as a mature adult. I've had to work hard to become good at singing: this has been a rewarding combination of challenge, frustration and joy. My instructor has been a phenomenal teacher, inspiration, critic and friend.


- Mat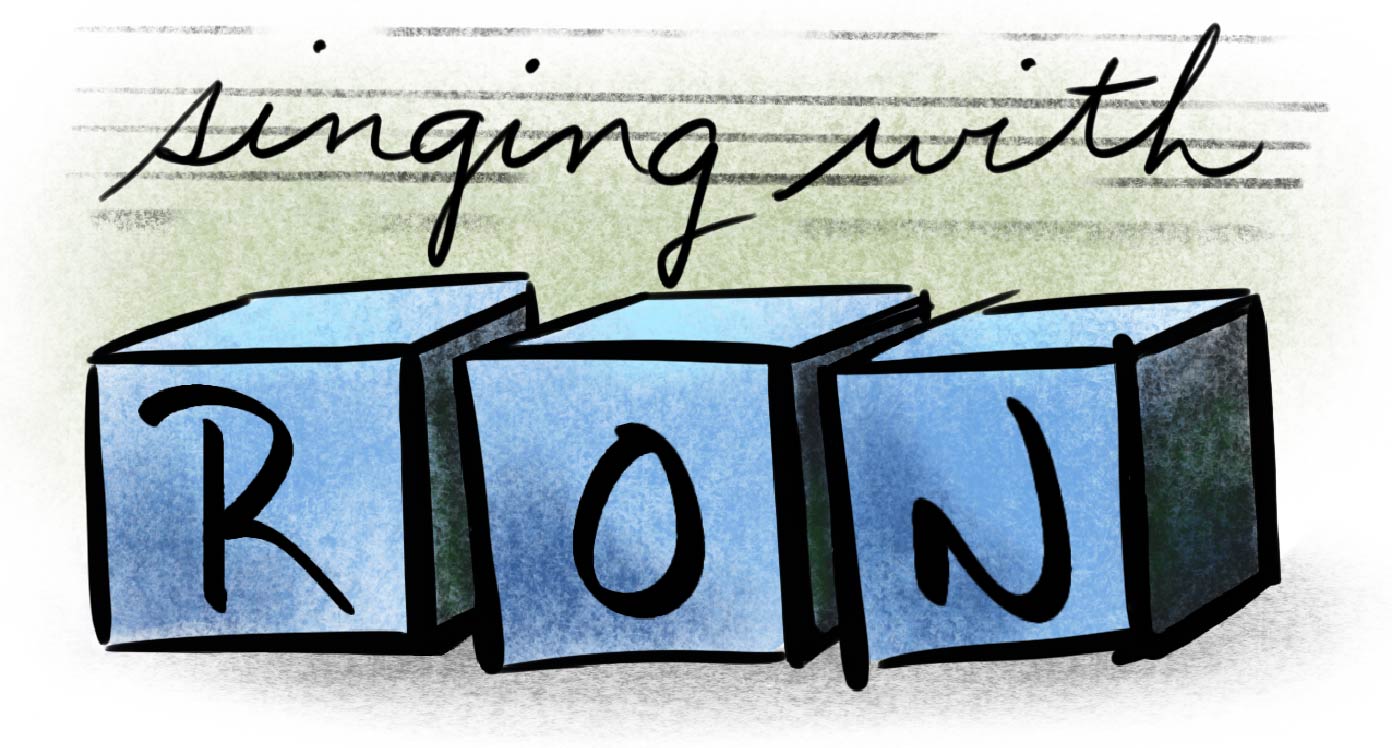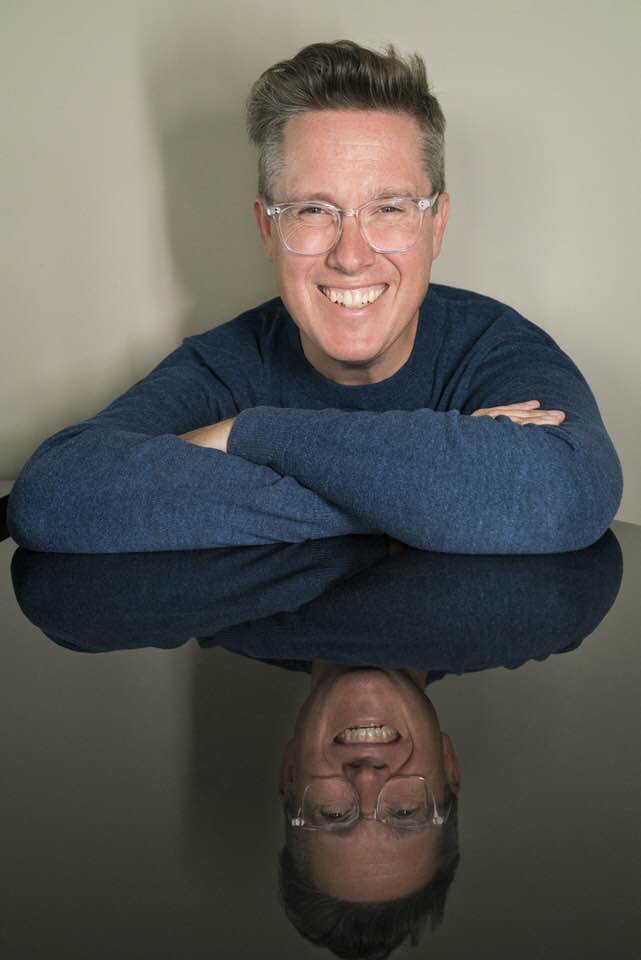 Hi, I'm Ron!
I love to teach people to sing! I've been exploring singing since I was 7 and I have never stopped learning. Please join on this path of self discovery of finding a free easy and natural voice!